Available on Weekends & Public Holidays
8:30AM – 5.00PM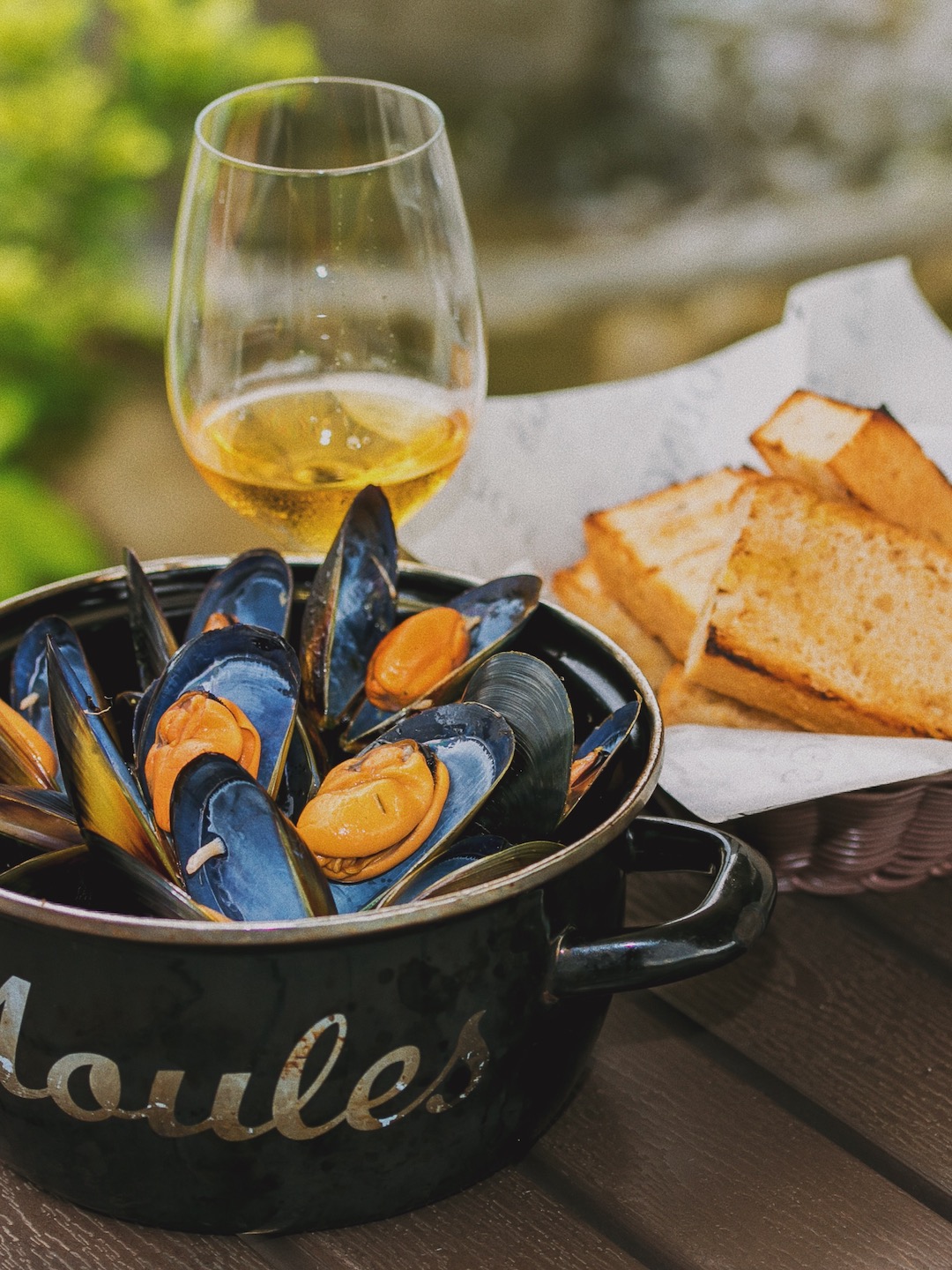 Available All Day on Mondays-Thursdays
Fridays 11:30AM – 5PM
 PH After 5:30PM
Feel free to check with our Captains on the best premium wine pairings.
Available All Day
Happy Hour 5PM – 8PM Daily
Except Saturdays & Eve of Public Holidays
Available Fridays , Saturdays & Sundays After 5:30PM
Available on Weekdays 11:30AM – 2:30PM
Our set lunch menu is updated monthly!
2 Course Starting at $24 (SAP & GOLD Members $21)
3 Course Starting at $30 (SAP & GOLD Members $25)
Available on Weekends & School Holidays
For kids 12 years old and under.
Limited to 1 set per kid.
All Sets Come With:
Yakult, Cheese Cubes, YUMEARTH Organic Vit C Lollipop,
Fruits & Crackers / Focaccia Bread And a Surprise Gift!
For a truly memorable dining experience, reserve in advance a table as soon as you can. Come and taste our remarkable food and beverage.
3 Hyde Park Gate
Singapore 799531
Monday to Thursday:
11:30am – 12:00am
Friday & Saturday & eve of PH:
8:30am – 1:00am
Sunday & PH:
8:30am – 12:00am